---
Personal Information:
This is what Anthony(Tony) Seaton looked like then:

This is what Anthony(Tony) Seaton looks like now: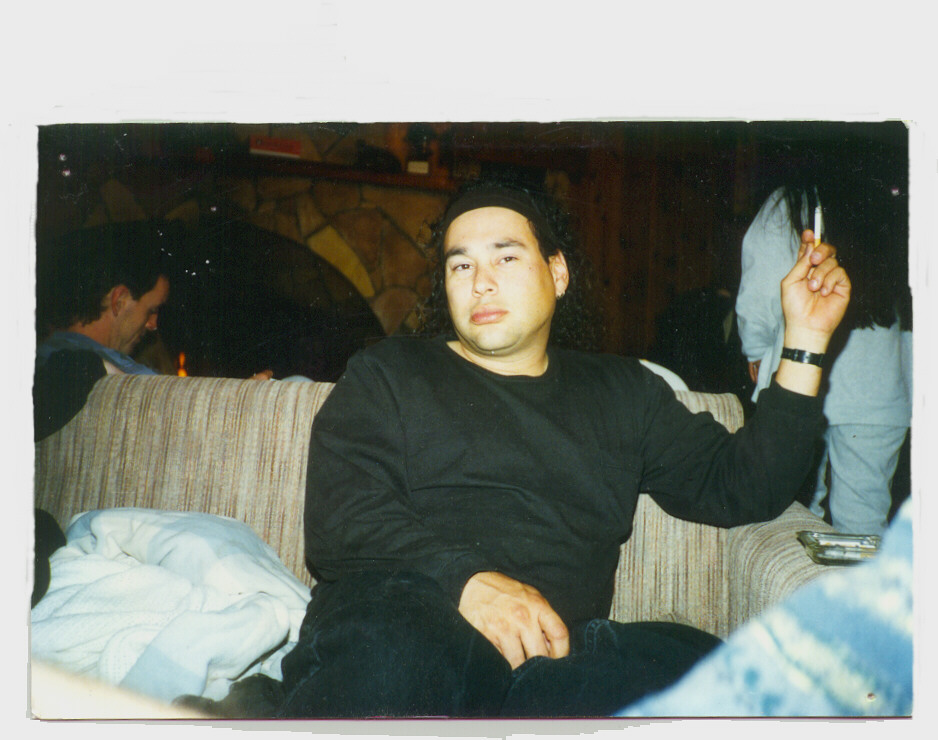 Are they married?
No
Address
199 Riverside dr Suite # 2692
City
Newport Beach
State
California
Zip
92659
Phone Number
714-404-9017 pcs v/m
Biography
Since leaving San Antonio in 1982, I.ve been living in Southern California and loving every minute. I too miss the food in Texas especially "Bill Millers Bar B Que", oh yea and the tex-mex there is no substitution. I can't tell you how much I miss it. Although we have so many different and great foods here. At any rate hope everyone in o6ur class is doing well.