---
Personal Information:
This is what Thomas Garcia looked like then:

This is what Thomas Garcia looks like now: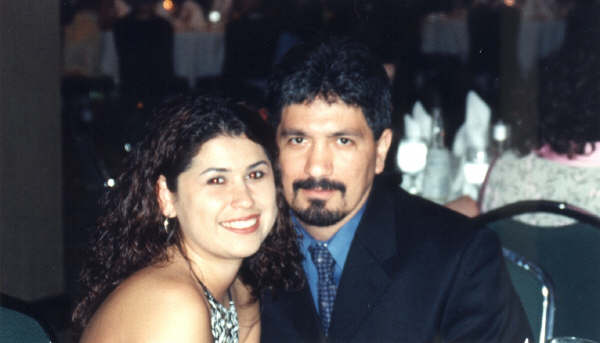 Are they married?
No
Address
5608 Twitty
City
The Colony
State
TX
Zip
75056
Phone Number
(214) 625-2311
Biography
I have 4 great children (1 daughter and 3 sons) and a grandson. Moved up to Dallas area shortly after graduation and have been here ever since. Currently supervise the IT call center for Blockbuster Video for all U.S. and Canadian retail stores.