---
Personal Information:
This is what Kristin Johnson looked like then:

This is what Kristin Johnson looks like now: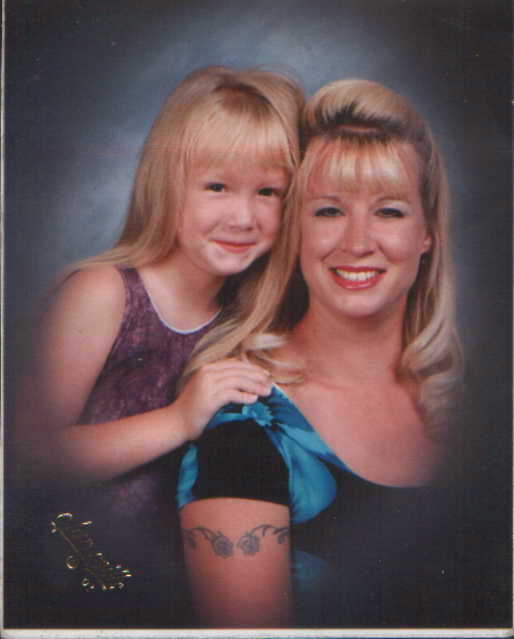 Are they married?
No
Biography
HI EVERYBODY!!!!!! I HAVE BEEN BLESSED WITH A BEAUTIFUL DAUGHTER NAMED LAURYN. SHE IS TALL HAS BLOND HAIR AND BLUE EYES. SHE'LL BE 8 THIS YEAR (2002) WOW!!!!!!!! DURING THE WEEKENDS I'VE BEEN TOURING TEXAS VIA HARLEY DAVIDSON. I'VE GOT MY DREAM JOB AT ALAMO CITY HARLEY AND COULDN'T BE HAPPIER WITH LIFE. I'D LOVE TO HEAR FROM MY OL' SCHOOL FRIENDS!!!!!