---
Personal Information:
This is what Adriana Bedoy looked like then: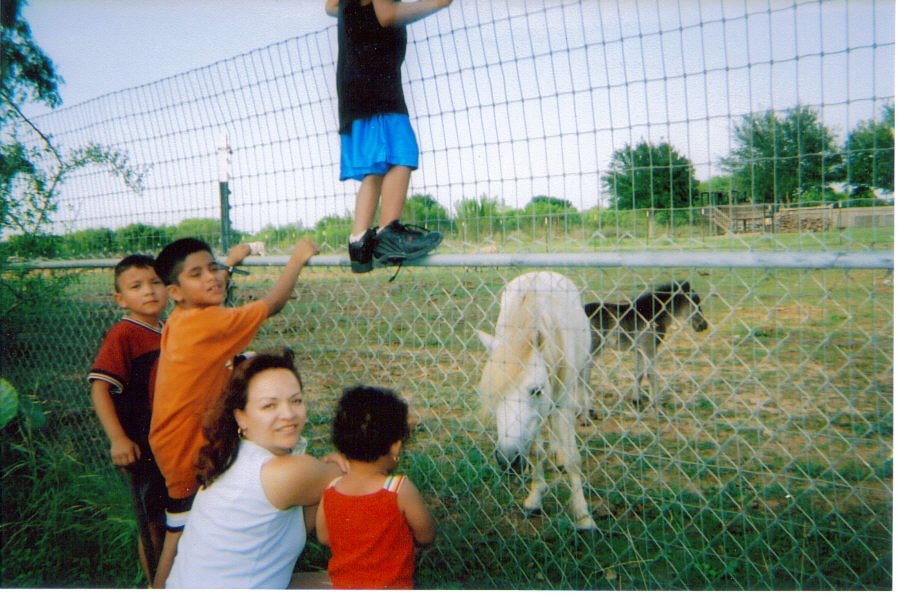 This is what Adriana Bedoy looks like now: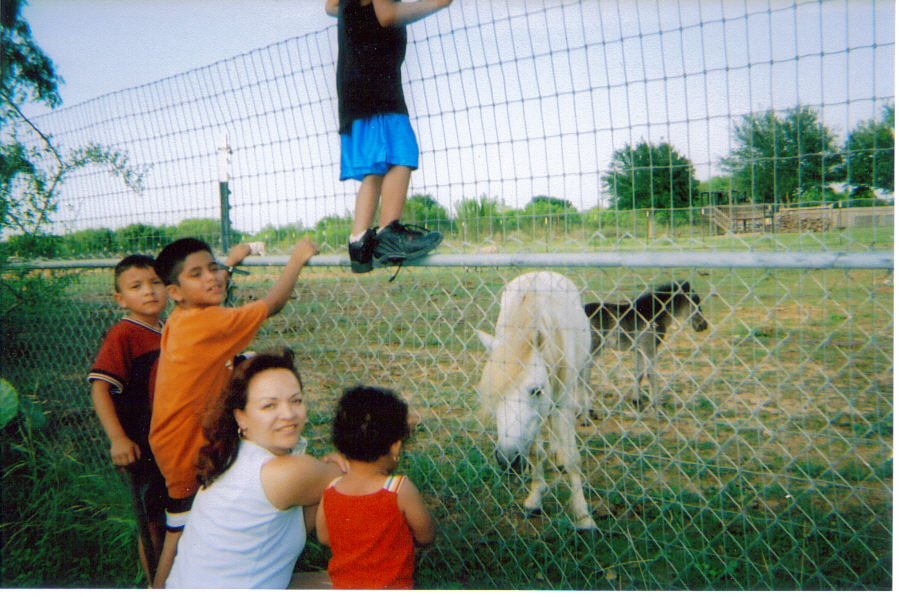 Are they married?
No
Biography
I currently work for the Social Security Office as a Social Worker.Graduated from Texas A&M Univeristy with a BA in Social Work minor in Criminal Justice. I am now divorced and have two beatiful daughter 2yrs and 6yrs. I did'nt make it to the 10yr reunion but hopefully I'll make it to the 15yr reunion.